See what some of my clients have to say about their experience of the services I've provided them.
---
"I highly recommend Gina. I have three cats for whom she cared, one cat has asthma and requires daily inhaler treatments, another cat is very cautious with strangers and always hides. When Gina first came to meet them, to my surprise, all three came to check her out. Observing Gina interact with my pets let me know they would be in good hands. As Gina has veterinary experience, I also knew she would be fine administering the asthma inhaler and could recognize any concerning issues with my pets. Overall, Gina impressed me as being very responsible and thorough: she kept me informed, sent me pictures of my pets, responded immediately to my questions, and had me confirm that I had returned home to ensure my pets
were being attended."
Carmel G – Leominster, MA
---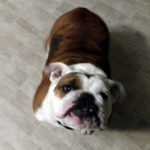 "As the mom to 2 young dogs, 1 with special needs, I can't tell you the piece of mind I had knowing that my babies would be cared for while I was at work. Before the first scheduled visit, Gina came over and met our babies. She got right down on the floor with them and I knew this would be a perfect match! Being an ER nurse, an 8 hour shift can unexpectedly turn into a 10 hour shift. Gina came over about 4 hours after I left for work. She let 1 of my dogs out to run on his runner and go potties while she cared for our 15 week old puppy. Our puppy is incontinent and requires diapers due to having Spina Bifida.
With Gina's extensive veterinary background she was not intimidated by this at all! She gave our baby girl a quick tubby and diaper change. Most of all she gave both of our babies LOVE! At the end of the visit I got a text from Gina (including pictures) letting me know our babies were clean, healthy, and happy! With Gina's reasonable prices, extensive experience, and love for animals, we plan on using Gina on a regular basis!"
The Webb Family – Fitchburg, MA
---
"Gina did an amazing job taking care of our kitties and home!! She kept us informed every day on how they were doing and went that extra mile to make sure they were taken care of. Would highly recommend her to anyone!!"
Lisa B. – Groton, MA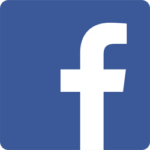 ---
"Gina is experienced in handling older and special needs cats, including administering medications and fluids, which is ideal for us. She's also trustworthy and capable of handling issues that may arise while she's looking after our pets. Highly recommended."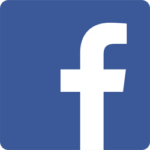 Patricia S. – Fitchburg, MA
---
"Gina was absolutely wonderful and trustworthy with my dog. She was prompt and extremely reliable. She's sweet friendly and great With animals! FIVE STARS!!!!!"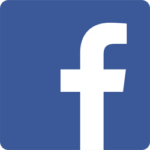 Sam N. – Leominster, MA