Gina's Family Pet Sitting - Professional
Massachusetts Pet Sitting and Dog Walking Team
We welcome you to our family!
Gina's Family Pet Sitting is a team-based pet sitting and dog walking business based in Central Massachusetts. Because of our team model, your pets will never have a lapse in care. Every family is assigned a primary caretaker who will get to know the ins and outs of caring for your fur babies. You can rest assured your furry family members are getting the best care possible. We invest in every walker's and sitter's Pet CPR and First Aid certification as well as other continuing education including dog behavior and body language classes and more... Let our family care for your family!
We specialize in caring for many types of pets, from dogs and cats to pigs and goats, from the very young to the very old, and from the very healthy to the very ill, sick, elderly, and special needs pets.  Not all dogs and cats do well in noisy boarding facilities, so caring for them at their own homes while you are away can keep their stress levels at a minimum.
Reliable and professional care is what we strive for.  Keeping you and your pets happy is what we do best.  With Gina's 25+ years experience in the veterinary industry, you can feel confident you entrusted the best for the job of caring for your fur children!
Service Area
Gina's Family Pet Sitting offers dog walking and pet sitting to the following cities in central Massachusetts:
Gardner, MA
Westminster, MA
Ashburnham, MA
Templeton, MA
If your area isn't listed, feel free to contact us and ask!  We may be able to make an exception.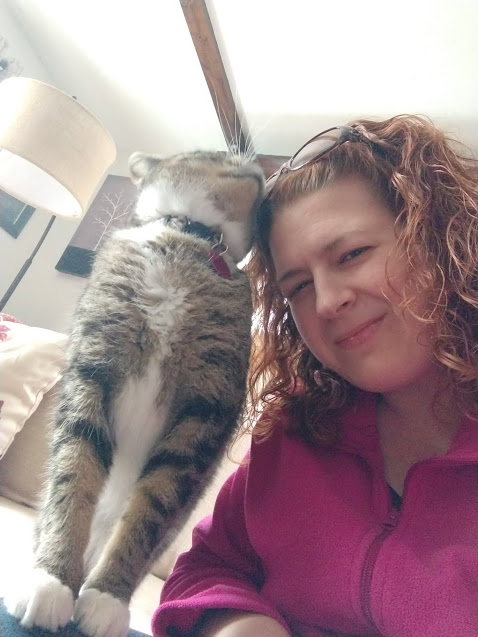 Scheduling Pet Sitting Online
Our online scheduling system makes booking dog walking or pet sitting services easy and convenient! Once logged in, you'll be able to schedule services, update your contact information and pet care instructions, view your calendar, make payments, or send a message to us. New clients, please contact me to create your account.
Click the icon below to log in.

Have more questions? Check out these frequently asked questions specific to our services or contact us.
Next Steps...
Contact us to discuss your situation and determine availability to care for your pets!